PHOENIX is a five piece barn dance / English ceilidh band comprising Caller, Electric Guitar, Electric Bass and Drums.
We play folk/rock English country dance music. We are happy playing for beginners and experts alike, or those somewhere in between. Our aim is to ensure that everyone goes away having had a really good time. Whilst we primarily perform in the South West of England, we are more than happy to go further afield.
To hear what we sound like click here for some music.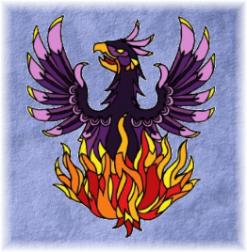 Contact us now, using the contacts page,

or telephone 07971 220462




We look forward to hearing from you!
Go on, "like" us on Facebook by clicking the link above!